Kickoff meeting held for "Okayama University SDGs Ambassadors" to enhance public awareness of SDGs and promote SDGs
As part of our efforts to enhance public awareness of the United Nations Sustainable Development Goals (SDGs) and promote SDGs, Okayama University has newly established a system to assign individuals and organizations supporting SDGs activities as "Okayama University SDGs Ambassadors." On July 31, a kickoff meeting was held at the University's 50th Anniversary Hall, with the participation of students interested in SDGs.
The event was attended by about 140 students, including Okayama University students who were applying to SDGs Ambassadors and local high school students currently working for SDGs. With Vice Executive Director KANO Mitsunobu as the facilitator, President MAKINO Hirofumi explained the significance of promoting SDGs in today's society, which is filled with unpredictable difficulties, and the University's SDGs-related initiatives and achievements. The President also called on the students wishing to be Okayama University SDGs Ambassadors to share the University's efforts to contribute to SDGs with as many people as possible, and encourage them to work for the SDGs as an issue that directly affects themselves. The President's speech was followed by a question-and-answer session, in which participants—both Okayama University students and high school students—actively posed many questions to the President. This productive and significant meeting was closed with a commemorative photo shooting of all the participants.
Taking full advantage of the SDGs Ambassadors system, Okayama University will continue to strive to enhance public awareness of SDGs and promote our efforts toward the achievement of the SDGs.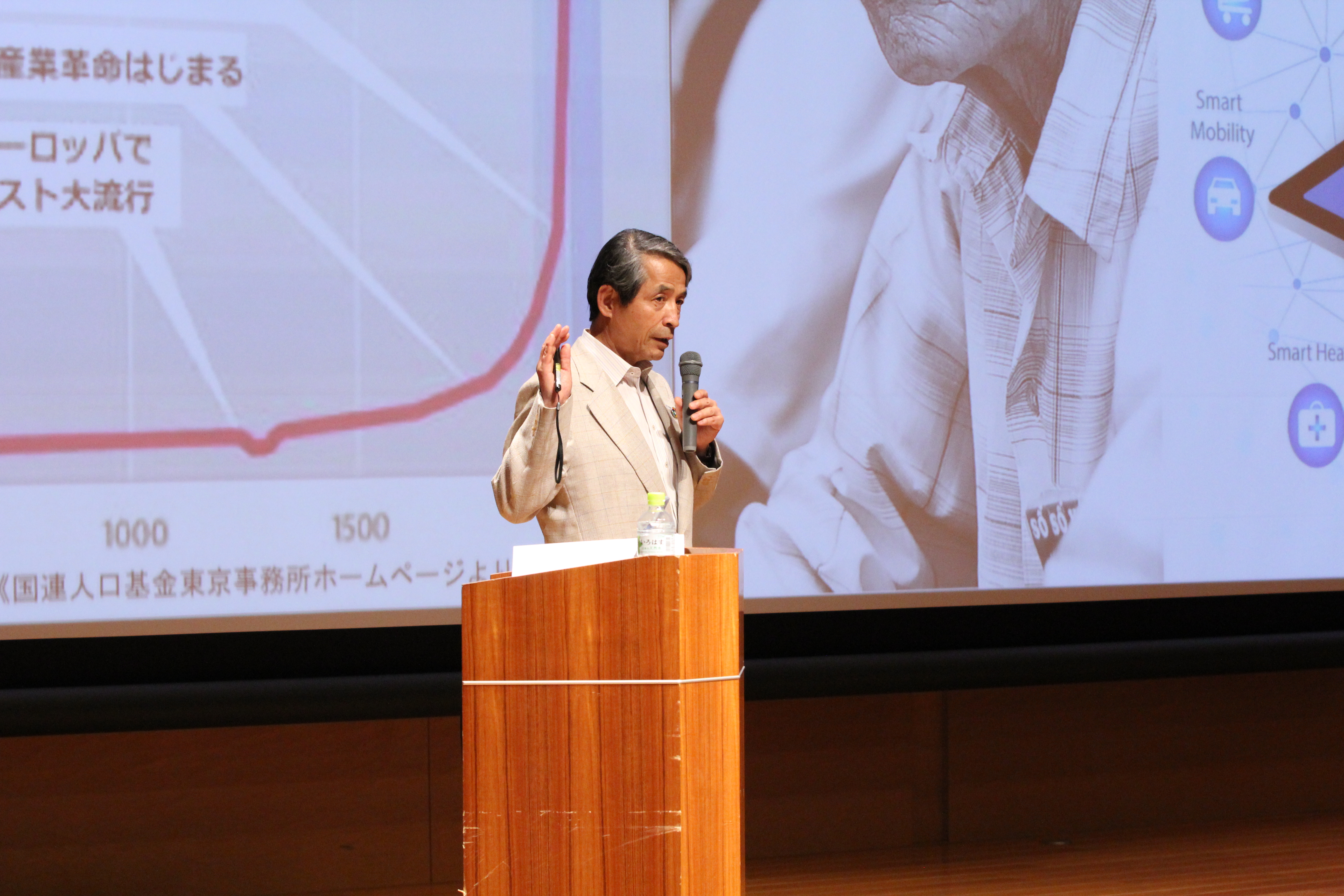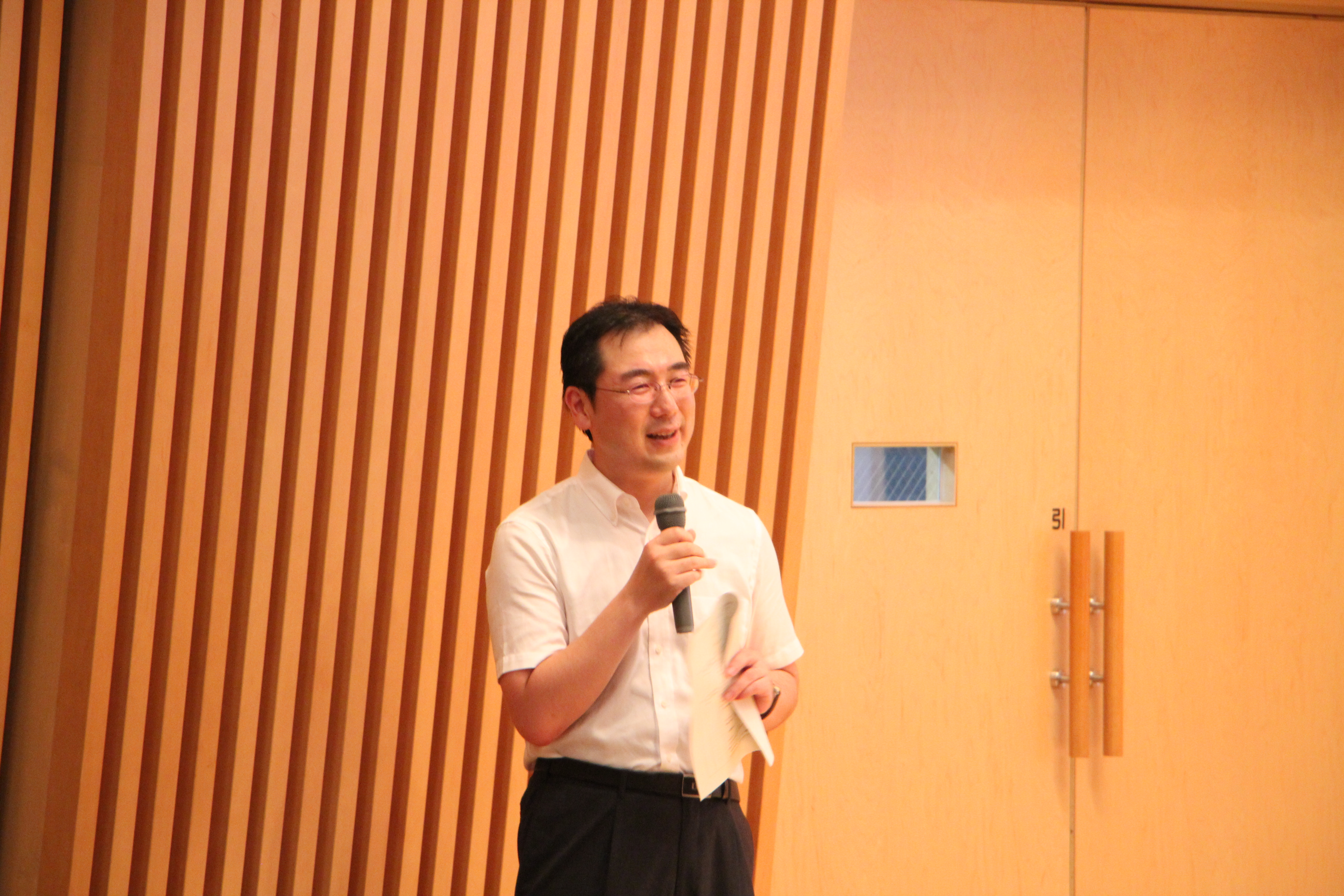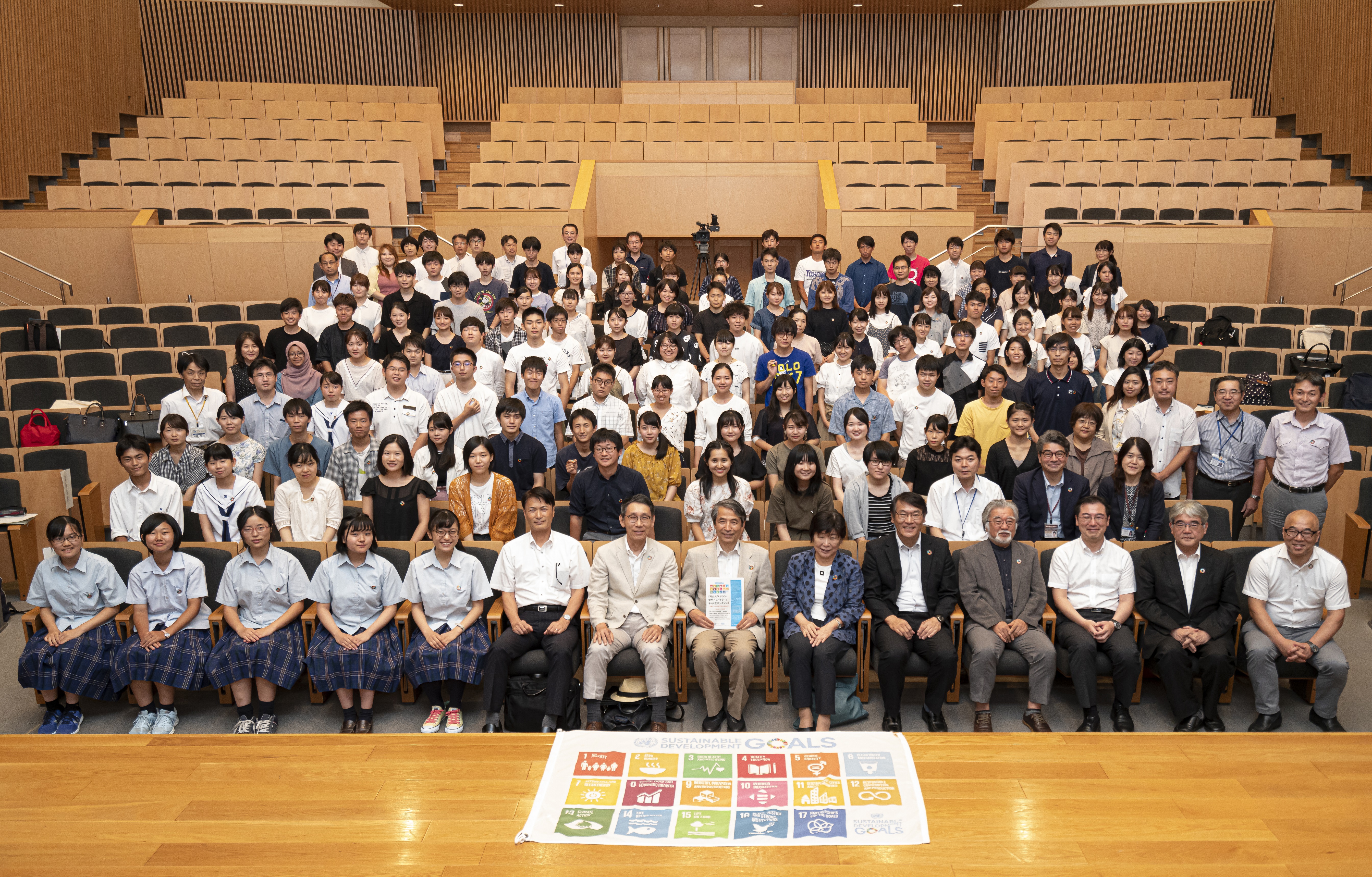 ---