Understand how carbon and nutrient elements move between the atmosphere and ecosystems, and assess their impact on the natural environment
Background
It is widely known that not only industrial processes (CO2) but also agricultural processes (CH4/N2O) greatly influence greenhouse gas emissions, which are considered as factors of climate change.
Objectives
  We will examine and propose measures necessary to reduce greenhouse gas emissions from other sources than fossil fuel consumption. In addition we aim to raise awareness among college students and the general community.
Overview
  So far, we have obtained remarkable results on the effects of disturbance processes such as plowing, harvesting, residue treatment, and water management of paddy fields on greenhouse gas emissions. In the future, we will work on regional assessment using satellite data on the impact of nutrient supply from the land area on coastal marine ecosystems through river floods and so on.
Efficacy and future plan
  By widely sharing knowledge on the impacts of climate change obtained through these studies, it will lead to the understanding and implementation of correct mitigation actions. In addition, we will expand to education for undergraduate and postgraduate students, and will foster the next generation of human resources who can make useful recommendations for the effects of climate change.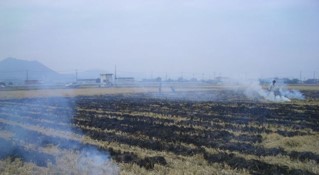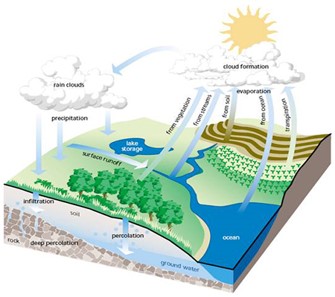 Staffs