Global planning to decrease the incidence of infectious diarrheal diseases through the collaborative studies in India (where those diseases occurs frequently) with researchers in the world
 Collaborative Research Center of Okayama University for Infectious Diseases (CRCOUI) at Kolkata (India) has been engaged in research about the infectious diarrheal diseases to explore the global scenario. This collaborative research of Okayama University at Kolkata started in 1998 by joining to the project of JICA (Project for Prevention of Diarrheal Diseases). Subsequently, Okayama University has opened CRCOUI (2007) at JICA building of NICED (National Institute of Cholera and Other Enteric Diseases, Kolkata) to carry out the research of 'the Program of Founding Research Centers for Emerging and Reemerging Infectious Diseases' conducted by Ministry of Education, Culture, Sports, Science and Technology in Japan. Since then, Okayama university is sending Japanese staffs to this center for development of research. Currently this actions are further promoted along with ID (Infectious Diseases) hospital in West Bengal and Indian universities. Indian students are also benefited to carry out research and education.
With insufficient public health care facility, India is suffering from high incidence of infectious diseases which is rare in Japan. Especially, where India is thought to be a source of new type of pathogenic Vibrio cholerae and new endemic have spread all over the world. India sometimes takes the front line to start a cholera epidemic. The staff of Collaborative Research Center of Okayama University desires to decrease these infectious diseases and is continuously trying to eliminate it in collaboration with peoples all over the world.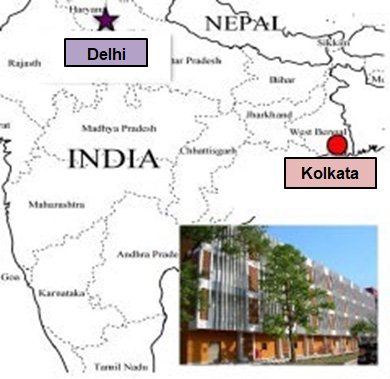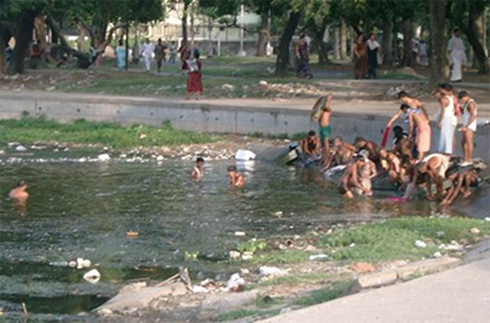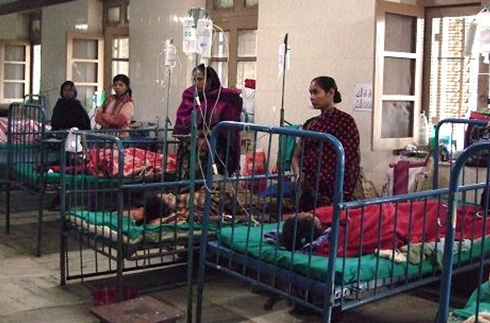 URL
Staffs