Joining the forces at one of the world's biggest and most impactful youth leadership summits, "One Young World" convening next-generation leaders from 190+ countries
Background and objectives of activities
 Okayama University aims to develop human resources with practical applications who can play an active role in global society. To provide an opportunity to accelerate social impact under the framework of the SDGs and strengthen global leadership for a better world, we have joined the forces at "The Global Forum For Young Leaders: One Young World (OYW)" as the first Japan's national university partner since 2015 and sent two representative students every year, selected by the President.
Overview of activities
Declared at the World Economic Forum Annual Meeting (Davos Forum) in 2009, OYW is one of the world's biggest and most impactful youth leadership summits, convening approximately 1,300 next-generation young leaders from 190+ countries (ages 18 to 30). As a global platform for fostering next-generation leaders through industry-academia-government collaboration, OYW encourages participants to work together under a wide range of influential and inspiring global leaders who have shaped the world for the better, including Nobel laureates, Presidents, Fortune 500 CEOs, Olympic medalists, entrepreneurs and artists, to name a few. To address global, multifaceted challenges facing the world and build a just, inclusive and sustainable future, OYW makes a lasting change by identifying, promoting, and connecting the world's most impactful young leaders.
Expected effects
Through highly diversified sessions and workshops under the SDG framework, students can learn the significance of building leadership visions and the importance of discussions and presentations in which they can communicate their own ideas for cooperation and action. At the end of the summit, participants become OYW Ambassadors and return to their community and organizations with means and motivation to make the world a better place.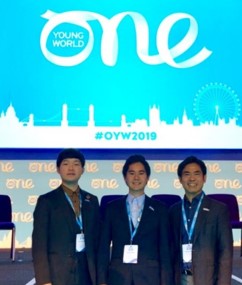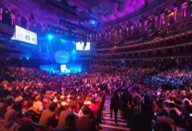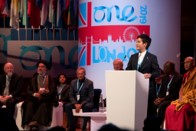 URL
https://www.okayama-u.ac.jp/user/ouic/japanese/international/OYW
Staffs