Service learning in Aba area, Tsuyama city
Background
OU has been utilizing service learning methodology to both support local communities' needs and to acquire in-depth learning opportunity for students. In Fiscal Year 2020, OU worked with Aba area, Tsuyama city to conduct a service learning program.
Outline
With financial support from Okayama prefecture, around 30 students mainly from the Discovery Program for Global Learner continuously visited Aba area and helped local community to prepare for their traditional "Flower Festival", as well as hearing their tradition and history and activities from local people. Students also conducted "Aba Snow School" to invite urban children to visit Aba and enjoy the nature, in collaboration with local community and Tsuyama East High School.
Expected outcomes
OU students, high school students and children from Tsuyama city have opportunity to interact with local community and learn from local community.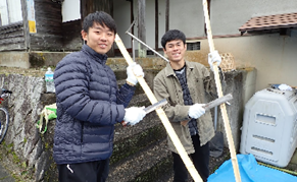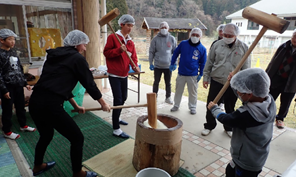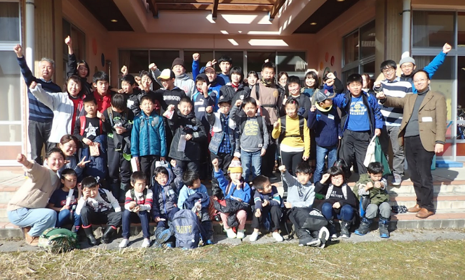 Staffs