Cross-disciplinary joint research and practice around aging, end of life care, and death based on humanities research
Social background
Modern Japanese society is marked by a super-aging and decreasing population. Creating and maintaining a society where everyone can reach their end of life with peace of mind based on new values and thought processes that break from convention is a pressing task.
Objectives
Based on the above social background, we will develop new collaborative cross-disciplinary research on aging, end of life, and death (life and death perspective research) based on humanities research in order to reveal the risk factors lowering psychological QOL worldwide and create methods of alleviating these issues.
Overview
Observation of the desire to "avoid burdening others" commonly seen throughout the aging and death process in contemporary Japan, and application of these results to methods of care to improve psychological QOL
Formation of and continued activity in a location for family members providing nursing care to rest and enjoy fruitful exchanges of information
("Smile" nursing care relaxation station, August 2013- )
Expected results
Contributing to clarifying risk factors that lower psychological QOL and proposing methods to alleviate them through this research into life and death perspective.
Reducing the psychological burden of family members providing nursing care.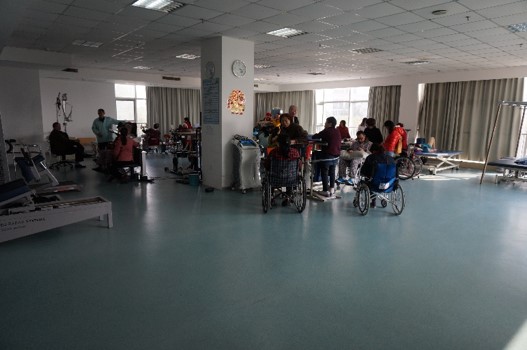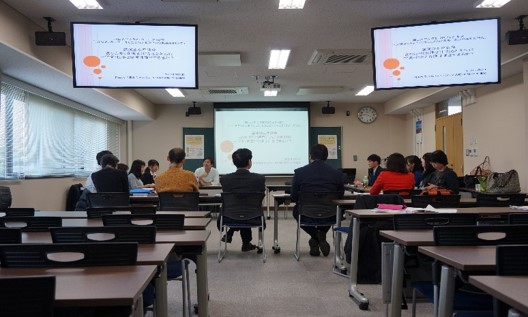 Staffs