Assessing the prevalence, risk factors and outcome of preterm births in Rwanda
Background
Preterm birth (newborns less than 37 completed weeks of gestation) is the largest risk factor for infant morbidity and mortality and the health burden of preterm births is large, especially in lower income settings. However, the evidence on risk factors of preterm births is limited in African countries.
Research activity
We are therefore making reproductive dataset at Mibilizi hospital (the rural hospital of Rusizi District, Western Province of Rwanda) with a collaboration of Institute of Tropical Medicine, Nagasaki University, and local Universities. We aim to analyze the trend, associated risk factors, and outcome of preterm births. Mibilizi hospital receives high number of pregnant women with low socioeconomic status, mainly farmers residing in the area of endemicity to infectious diseases such as Malaria and HIV.
Perspective
This study will contribute to childcare and public heath strategy on maternal and child health not only in Rwanda but also in other African countries.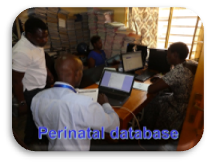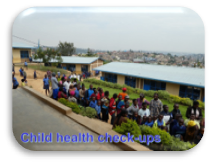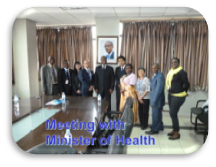 Staffs