SDGs at OU
President's Message
Sustainability and Well-Being: Creating Value as a University at the Global and Local Levels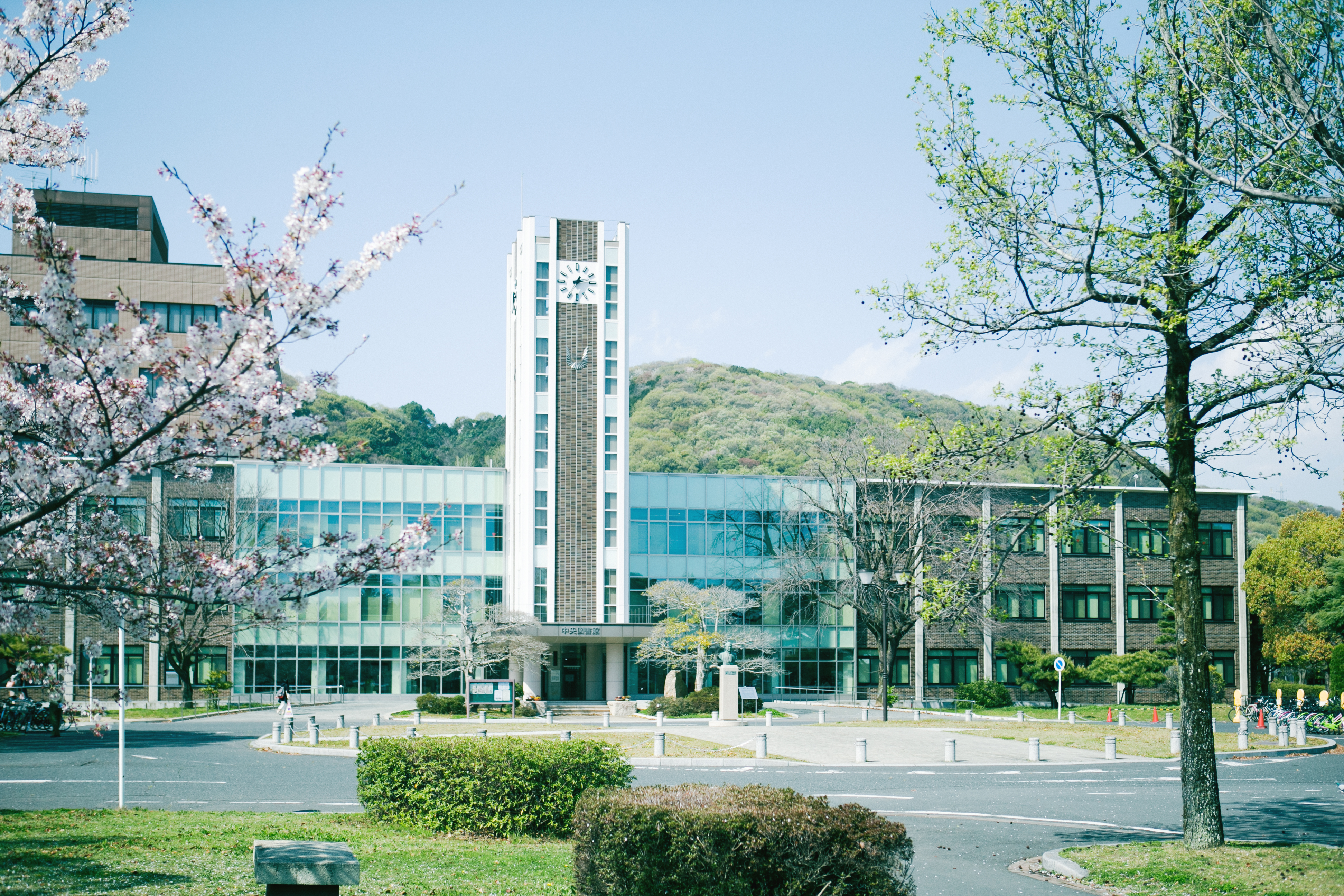 Okayama University continues to make significant strides towards realizing the Sustainable Development Goals. Why? As a university, our mission is to conduct research, to educate people, and to contribute to society. As we generate new knowledge, our responsibility as educators is to pass on what we know to the next generation. Beyond the classroom, we have a responsibility to bring our ideas to life in the broader world, and thereby to improve society. To us, the SDGs embody core themes of sustainability and well-being.
The SDGs are focused on preserving the global environment and creating an equitable human society in which no-one is left behind. They are ambitious goals for the future of humanity, and their achievement will require communities and organizations around the world to work together. As the goals address unprecedented modern challenges at an unprecedented scale, solutions will require new forms of knowledge and technology, which we as a university are uniquely equipped to provide. We also bear the responsibility of preparing people with the skills and information necessary to find solutions to humanity's most pressing problems.
Okayama University has an especially strong commitment to laying the foundations for the continual evolution of human society. We were honored to become the first Asian UNESCO chair, in recognition of our efforts in the field of ESD, or Education for Sustainable Development. Our mission through UNESCO is the continual development and promotion of knowledge and innovation to address sustainability challenges both here in Okayama and around the globe.
We are seeking to create and intensify partnerships with engaged people and institutions like never before. Together, we can realize these goals and redefine the vanguard of sustainability and well-being. We're excited to get started.
MAKINO hirofumi
President of OKAYAMA UNIVERSITY