Academic year 2019 Second "Okayama University Future Sessions" held on the main theme of SDG
Since academic year 2017, Okayama University has convened the "Okayama University Future Sessions (Miraikon)," as a new university governance platform where its young and free-minded faculty members, who will lead the next generation, consider how to make the University sustainable. On January 9, 2020, the academic year 2019 second Okayama University Future Sessions was held at Okayama University 50th Anniversary Hall.
At the academic year 2019 first Session, members studied the sustainable development goals (SDGs) set by the United Nations, and at the second Session they discussed specifically how to realize those goals at our university, both in the short and long terms. After the opening address by Vice Director INO Hideo, Vice Director KANO Mitsunobu, chairperson of the Okayama University SDGs Promotion & Planning Council, asked participants to discuss in group meetings three major themes: How to realize SDGs for visible improvement in "The environment of our campus," "Our educational methods," and "Our research promotion." He also said that participants should develop concrete plans to realize these goals, taking into consideration various difficulties they might face to realize them and our relationships with various outside stakeholders.
Participants were divided into six groups, each of which had a lively discussion about "what we should realize within 10 years from now," "what we should realize within a year," and "what we can realize immediately."
After that, representatives of the respective groups reported to the general meeting on the outcomes of their discussions. They also presented concrete suggestions that could be put into practice immediately to promote the SDGs at the university, and long-term, innovative ideas that could bring dreams and joy to everyone present. Participants then held a positive exchange of views and deepened their discussions on SDGs.
Based on the many suggestions, ideas, and comments presented at the series of the Session, concrete and viable proposals will be made to the Okayama University administration, department heads, etc., in order to have the proposals incorporated in university reform programs and to further promote Okayama University's university-wide initiative for the SDGs. The Miraikon will continue to take place in the next academic year and beyond to further clarify what we should work on with short-, medium-, and long-term perspectives and to ensure that Okayama University will still be a university where many people want to study at 10 years from now.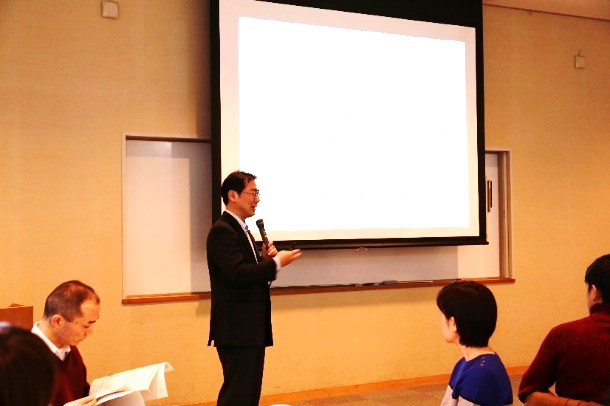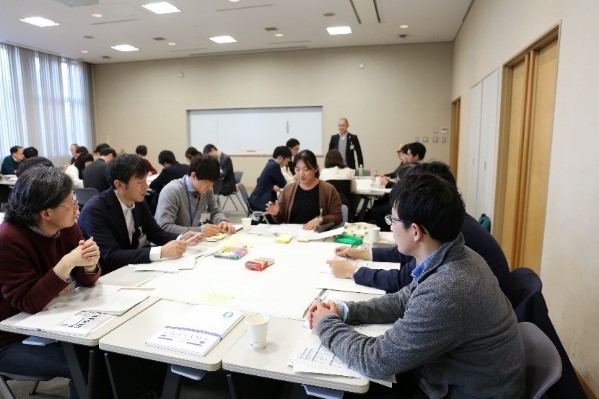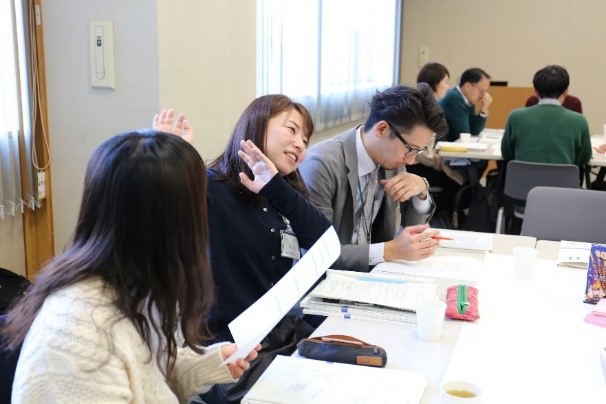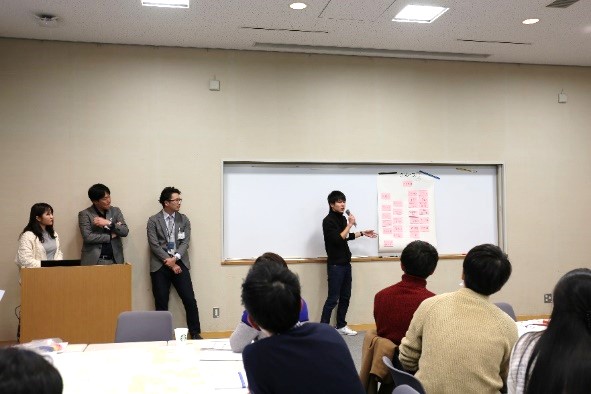 ---